Here's How It Works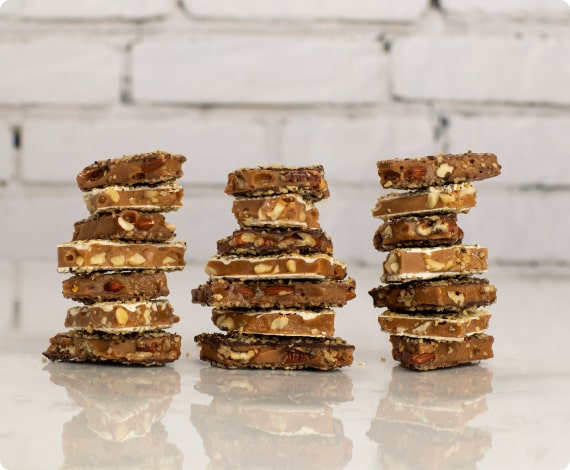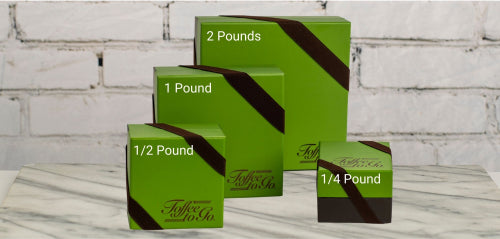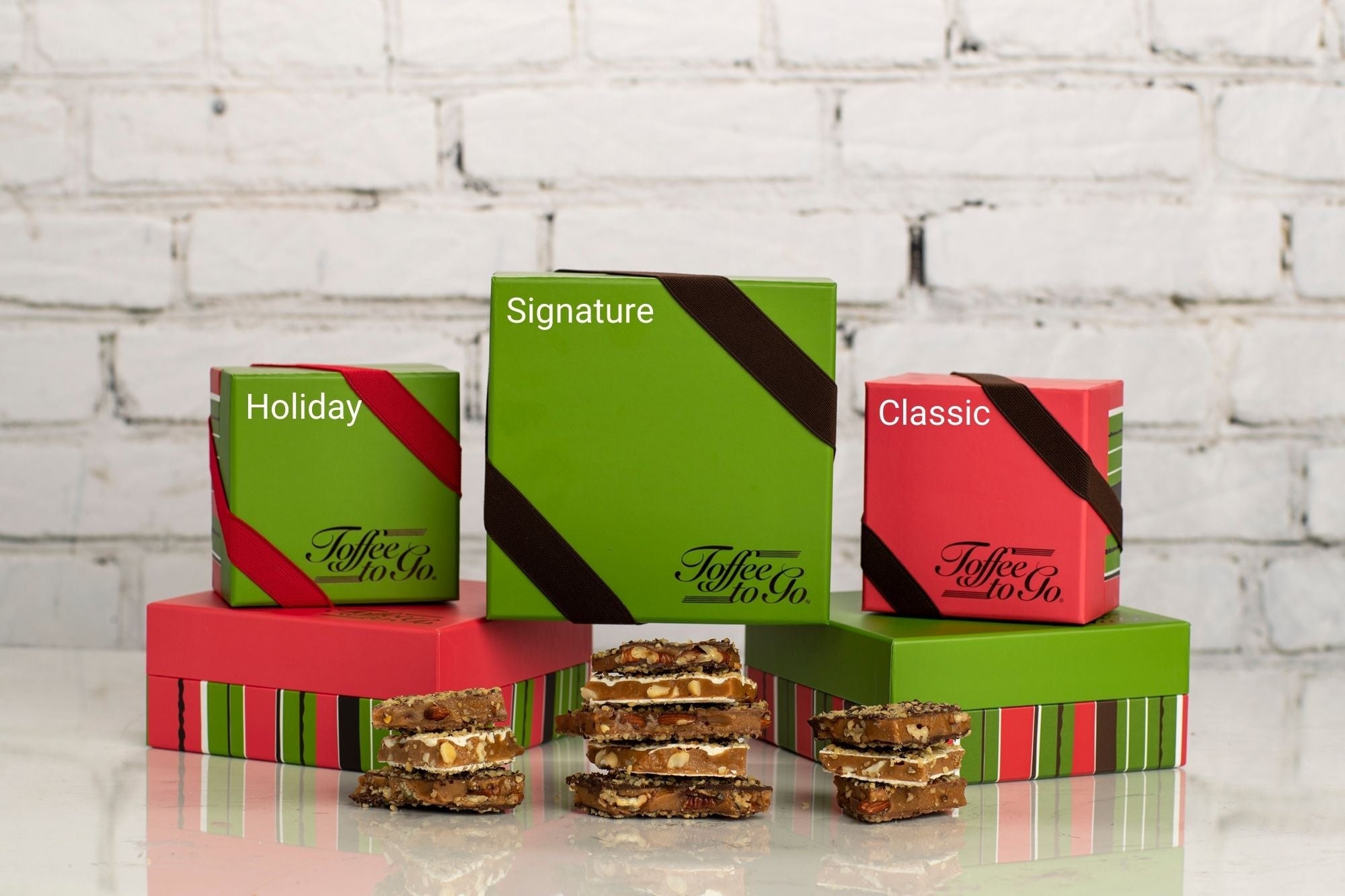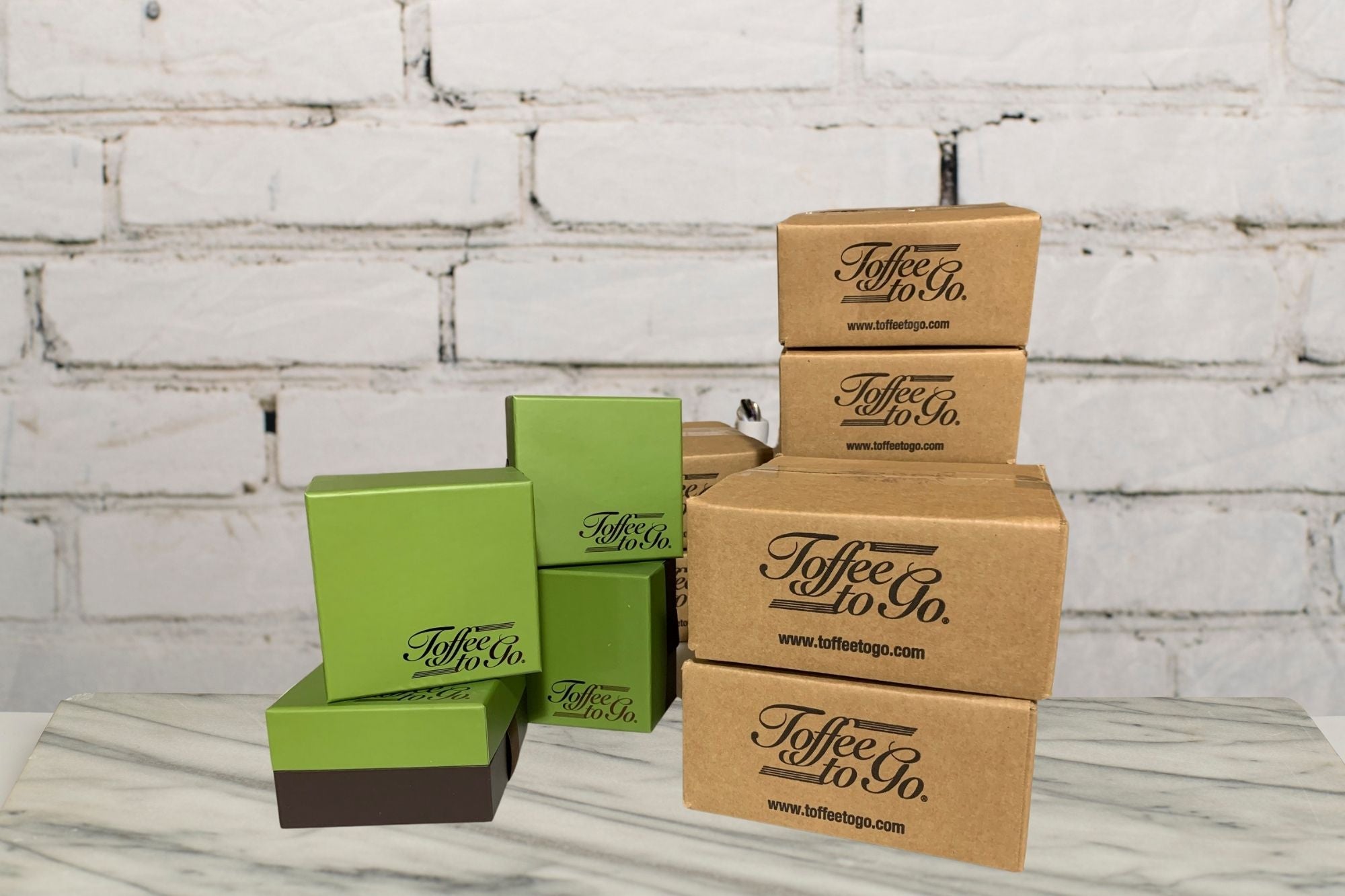 2002
Founded
90,000+
Pounds of toffee sold per year
25000+
Delighted customers
1. Pick Your Flavors
We keep things simple by offering three delicious flavors. Choose your favorite, or make everyone happy with our Assorted Collection of all 3 flavors.
2. Pick Your Size
We have several sizes available - from individual and sharing sizes (¼ - ½ pound) to our 1 and 2 pound boxes and towers that are perfect for the break room or a large crowd pleaser.
3. Pick Your Packaging
Our Signature Green Packaging is perfect for year-round gift giving, or you could choose our Classic Pink Packaging to make a more personalized gift. We also have Holiday Red & Green Packaging in festive colors for end-of year gifting.
4. We'll Ship it with Care
We pack and ship our handmade toffee with care, so it arrives in pristine condition. Cold shipping is required during the warmest months, but our toffee can be sent across the country year-round.
01.
02.
03.
04.
Our Best Seller
Milk Chocolate Almond Toffee
The original flavor that launched Toffee To Go more than 20 years ago, this milk chocolate almond toffee blends sweet creamery butter with pure cane sugar to create a rich, bubbling, aromatic mixture. Roasted almonds and a thin layer of pure milk chocolate yield a luscious, melt in your mouth flavor. This gourmet treat is then sprinkled with chopped walnuts.
Gluten free and Kosher Certified.
Add to Cart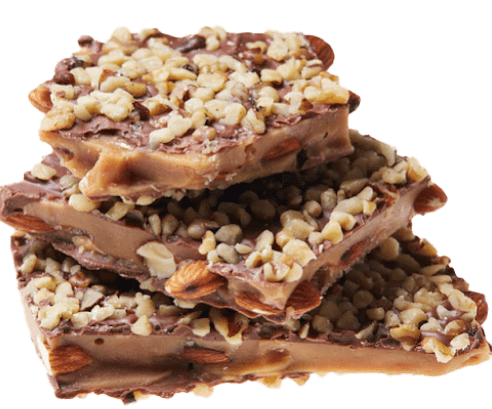 What People Are Saying

– Colin Cowie
Colin's Fantastic Find
"Your toffee was the talk of the evening! We served it at a dinner party at our home and our guests were absolutely raving...it is truly beyond! We have ordered it as gifts and...also [for] our events. Every time it gets stellar reviews! We remain devoted fans."

– Johnathon Allread
NowCerts
"We needed a good solution for rewarding our clients and employees. Now that we work with Toffee to Go, our clients are very happy and we continue to receive excellent feedback. It is just one more thing we can do to keep client retention high. An affordable way to keep clients happy."

– Jennifer Riegelsberger
HBKS Wealth Advisors
"Our clients absolutely love the toffee we send them. They cannot rave enough about it. One actually freezes it and savors it throughout the year. You will never regret it, other than not being able to stop eating it."
Give the gift they'll ask for by name every year
Effortless Gift-Giving
Send a gift that will make your clients and employees feel valued. Our Gift Giving Experts can assist you in personalizing your package, ship treats on special dates throughout the year, and help you streamline holiday gift giving.
Corporate Gifting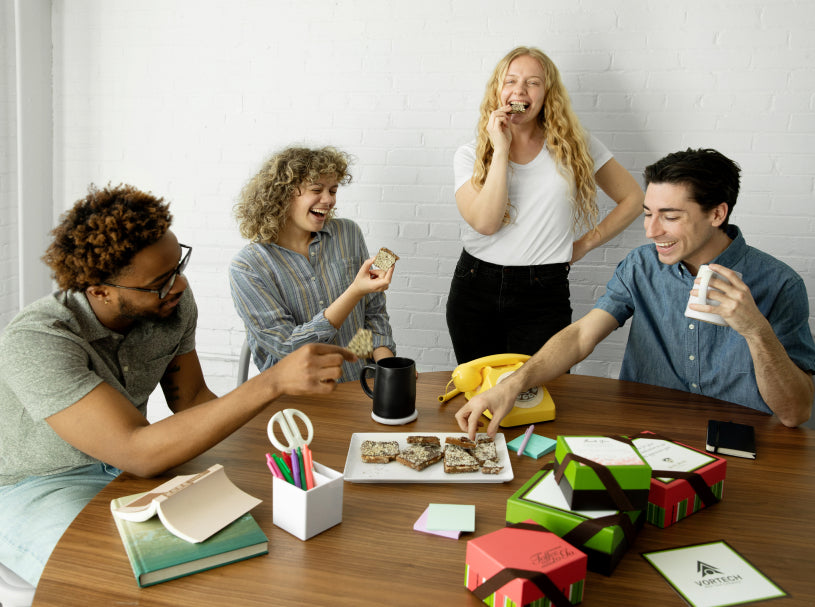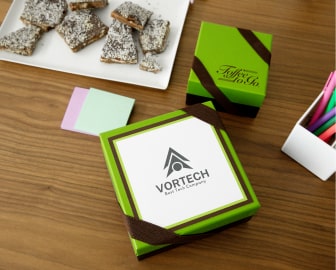 Why Toffee To Go?

Unbeatable Quality
We only use the finest ingredients to create our award-winning toffee. Toffee To Go is gluten-free, Kosher Certified and has no added preservatives.

Packed and Shipped With Care
Our small-batch, handmade toffee is packaged and shipped with care from our production facility in Florida. Our shipping options ensure your toffee arrives in tip top shape.

Impeccable Support
We maintain the highest standards for quality, taste and customer satisfaction. We'll make things right if you're not satisfied.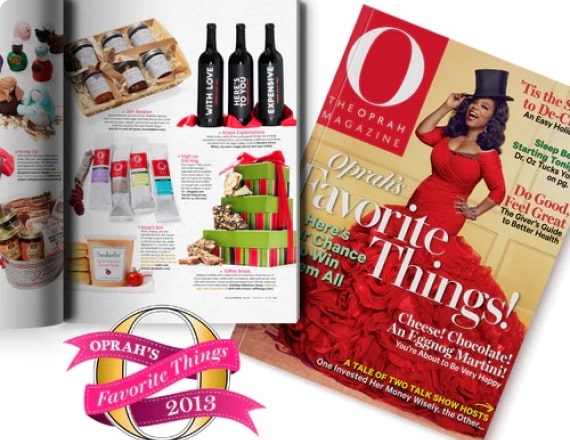 Give The Favorite Thing Loved By Oprah And More Than 30,000+ Happy Recipients
"Buttery, crunchy, and coated with scrumptious combinations of chocolate and nuts — white with macadamia, dark with pecan, and milk with almond — these handmade treats from a family recipe are toffee at its most delectable."
Oprah's Favorite Things (2013) As seen in O, The Oprah Magazine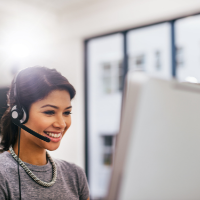 Talk to a Gift Coordninator
Call 866-863-3332 or 813-831-6247 to speak to a Gift Coordinator if you need assistance with your order. Monday - Friday from 9 am - 4 pm